WOULD YOU SELL YOUR HOME OR
AGE IN PLACE?
Many
housing studies
suggest one of the main reasons for the inventory shortage in today's market of homes for sale is that seniors have chosen to "
age in place
" over moving.
National Association of REALTORS® Survey Shows Many Seniors are Selling Their Homes
National Association of Realtor's findings show that Baby Boomers (43%) and the Silent Generation Seniors (12%) made up 56% of sellers in 2018! This means the majority of sellers last year were over the age of 54. This also shows that even though many of these generations are aging in place, many ARE moving as well!
The report also shared the reasons why they chose to move. According to the research, the top reason was a desire to be closer to friends and family. Below is a full breakdown: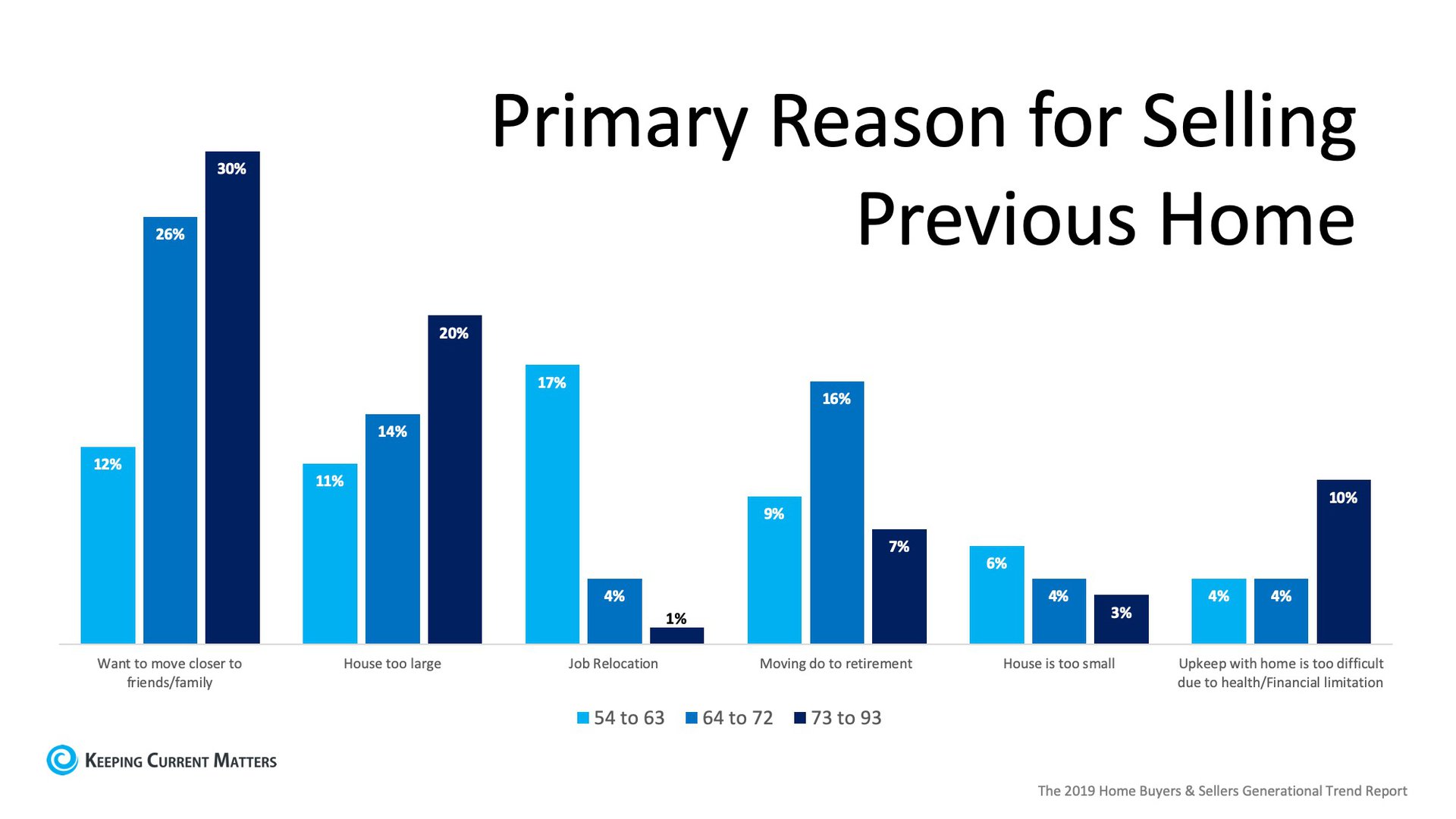 As we can see, seniors have plenty of reasons to sell their current home! But what type of homes are they trading in?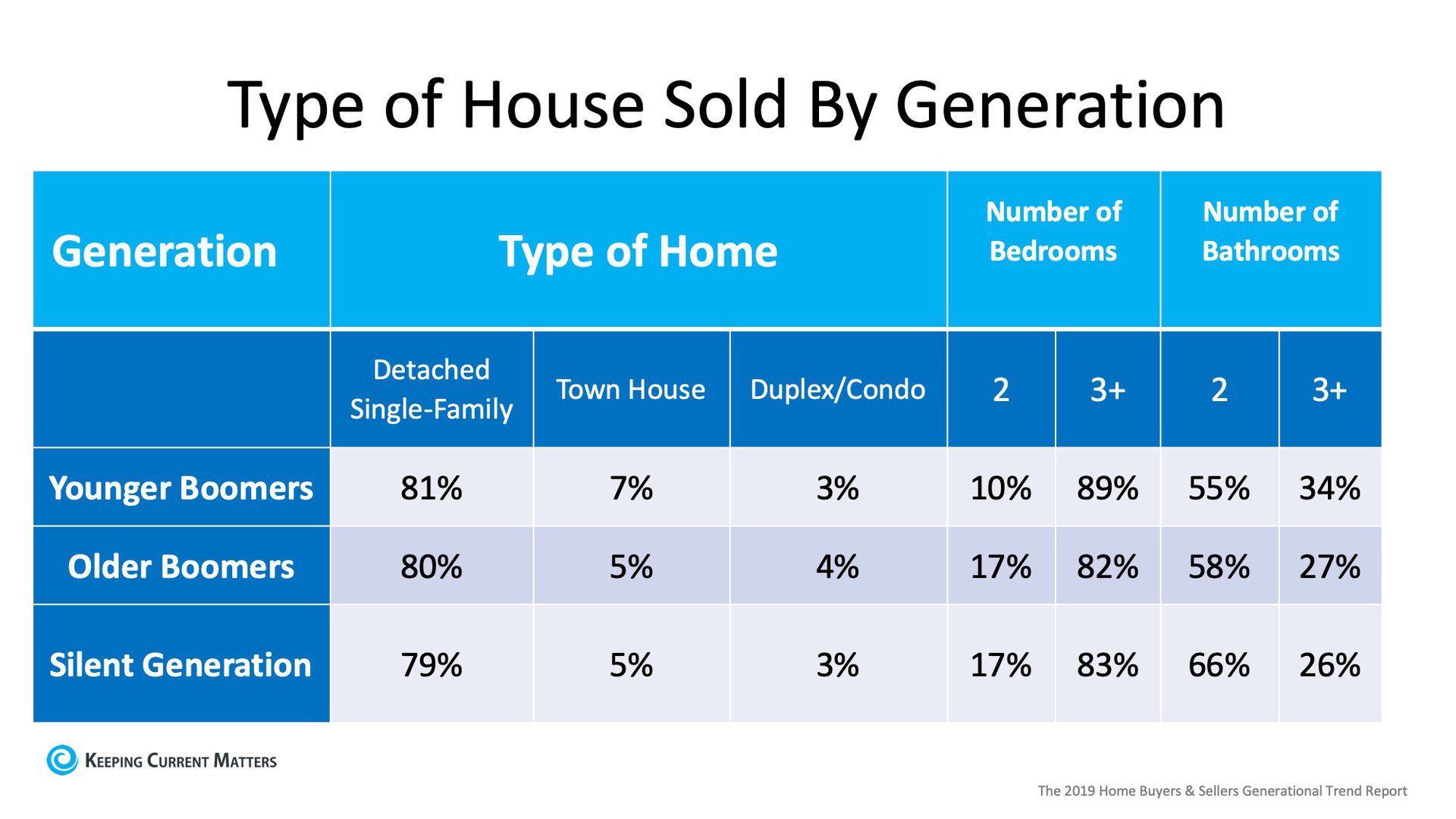 Once again, the report demonstrated that seniors are not keeping that 3-bedroom, 2-bath colonial home. Instead, they are putting it on the market and moving on with their lives! Many older folks have decided to sell their home and downsize before aging in place.
How do you know what your Lewisville-Clemmons area home is worth before selling? Use our Home Evaluation Tool for starters. Understand it's only an estimate. Contact us when you're ready for a more concrete listing price estimate.
If you're ready to downsize and looking for a one-story home in the Lewisville-Clemmons area you can search them all at the following link:
Search One-Story Lewisville-Clemmons NC Homes for Sale
The Nitty Gritty
If you are living in a house that no longer fits your needs, contact one of our real estate professionals who can help you find a home that will. Call/text 336.462.9544. We're here to help!